Why every business needs a website?
1. Credibility
A positive first impression can be made with the help of a website. Having a well-designed website that educates your customers is one method to stand out from the crowd.
2. Brand
A website is one of the most significant things you can do for your business. People will have a difficult time finding high-quality, trustworthy information without a website. A decent website may also help you stand out from the crowd and build a strong brand image.
3. Leads
When used correctly, websites can offer a positive return on investment. A website can assist your firm in generating more leads. People can contact you due to the information on your website. As a result, you will be able to increase your sales.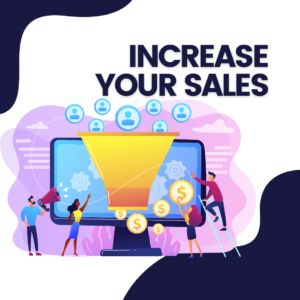 4. Organic Traffic 
Once you're online and have a well-optimized website, you have a possibility of appearing in Google search results. This means that if someone searches for a product or service, your website may appear among the results. This helps you to significantly increase your customer base.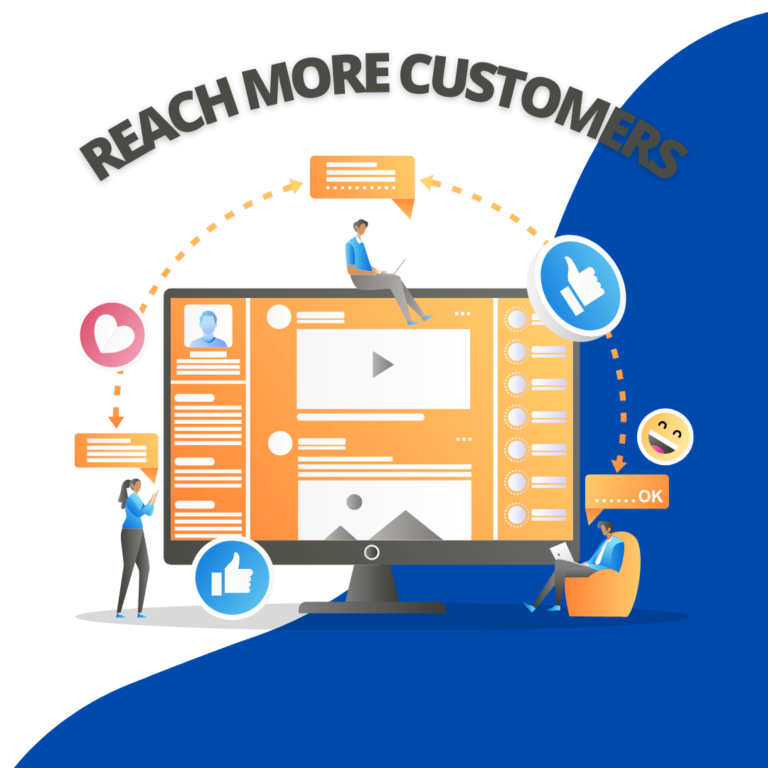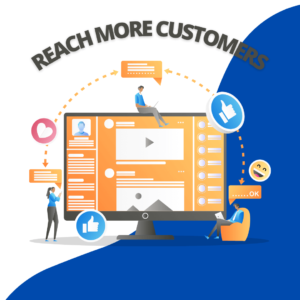 5.Saving You Time + Customer Service
Many businesses receive phone calls from potential or current customers with simple questions. These phone calls can be decreased by using a website, which can also improve internal efficiency. Simultaneously, it helps clients find useful information without having to call. It also improves your company's overall user experience.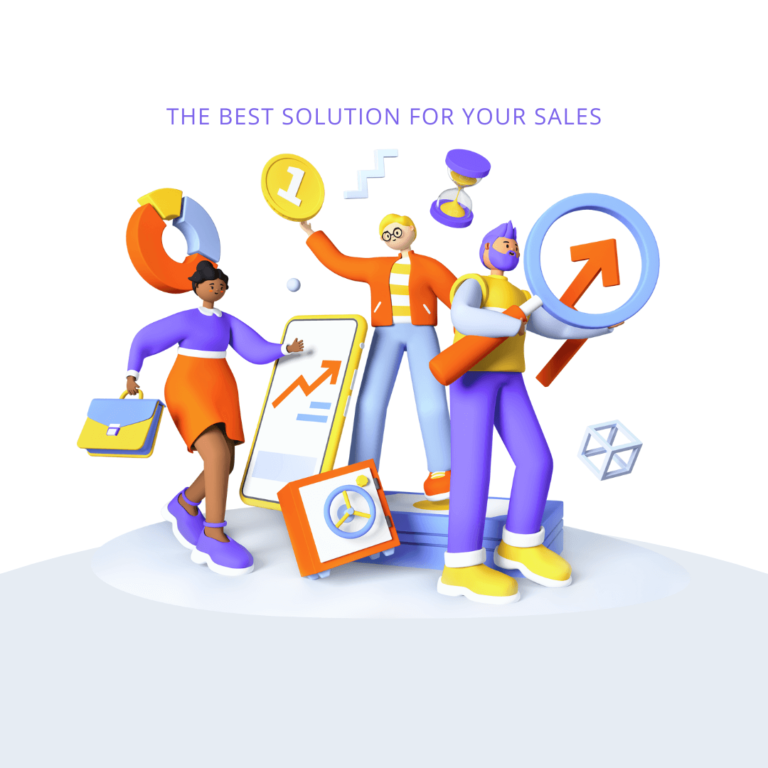 6. Updates And Announcements
Because your website is accessible 24 hours a day, you can easily upload modifications and announcements. It's a method of keeping them up to date on your activities. When something is relevant to them, your chances of upselling them increase.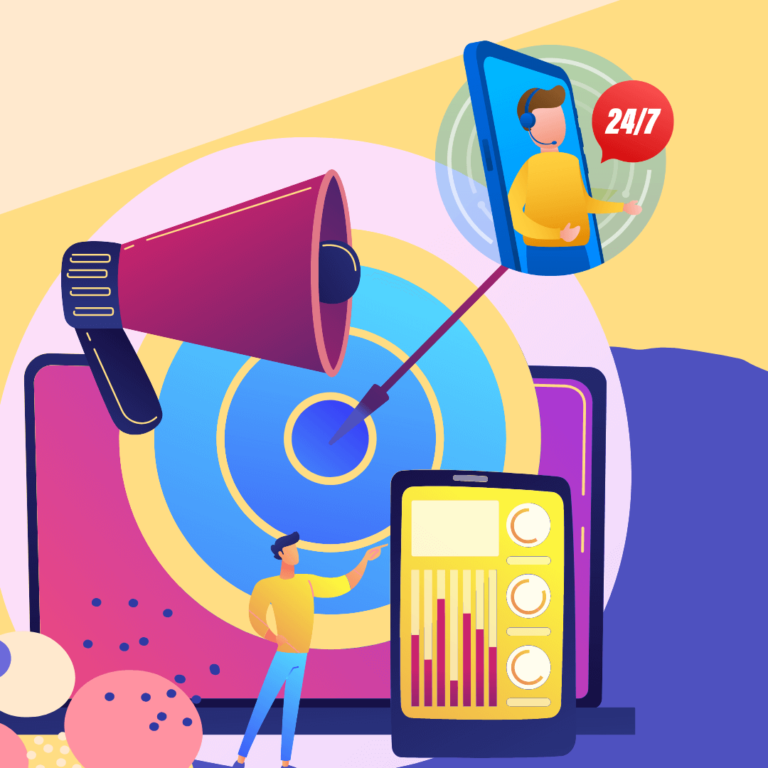 7. Digital Marketing
You'll probably want to drive traffic to a website or landing page with digital marketing. Target the most qualified clients by using past website traffic. Even if you do not intend to run advertisements, it is preferable to have your website up and running as soon as possible.
Websites are vital to today's business. If you haven't already, we highly recommend it. It can be improved, but the key is to start.