5 Main Benefits Of Hiring A Virtual Assistant
Dealing with daily administrative tasks is something that many business owners overlook. Entrepreneurs and small businesses face a slew of organizational challenges.
Some tasks are postponed, and many are even forgotten. This can lead to a variety of business-related issues. Your business can run smoothly in the background while you focus on the big picture with the help of virtual assistance.
Continue reading to learn about the five advantages of hiring your virtual assistant.
1. You'll Save Tons of Time
You'll be able to free up some of your valuable time with the assistance of a virtual assistant. Train your virtual assistant and show them the ins and outs of your business. You can shift your focus to other things once you're confident they know what they're doing. 
2. Virtual Assistance Saves Money
Since the term virtual assistant means they'll be helping you remotely, you can save a lot of money on overhead costs. Most virtual assistants work from home, so you won't have to pay for extra office space, morning coffee, or office supplies. Furthermore, because most are considered contract workers, you won't have to pay for other costly extras like benefits.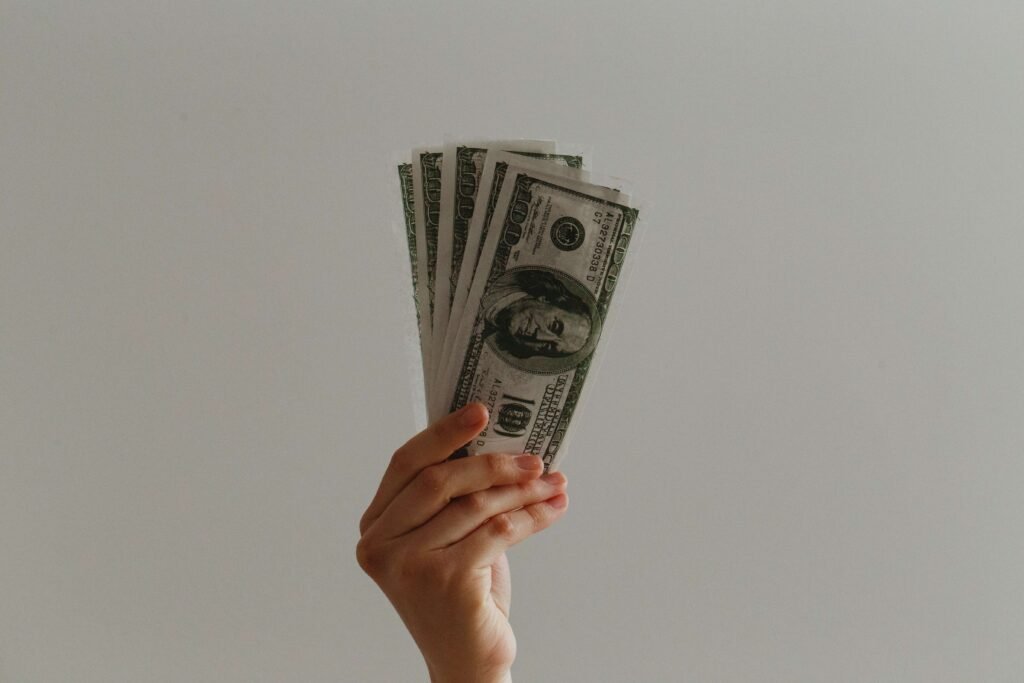 3. Productivity Will Increase
A virtual assistant's responsibilities include managing your email and spreadsheets. Data entry, answering phone calls and communicating with vendors, clients, and payroll contributes to increased productivity. Freeing up time means freeing up resources, which is a win-win situation for everyone.
4. Office Politics are Eliminated
We've all experienced the dreaded office politics that can occur daily. There's no need to be concerned about the dreaded conflict between coworkers when you have a virtual assistant. They can work from home, which means they'll be content and you won't have to worry about them getting along with other employees.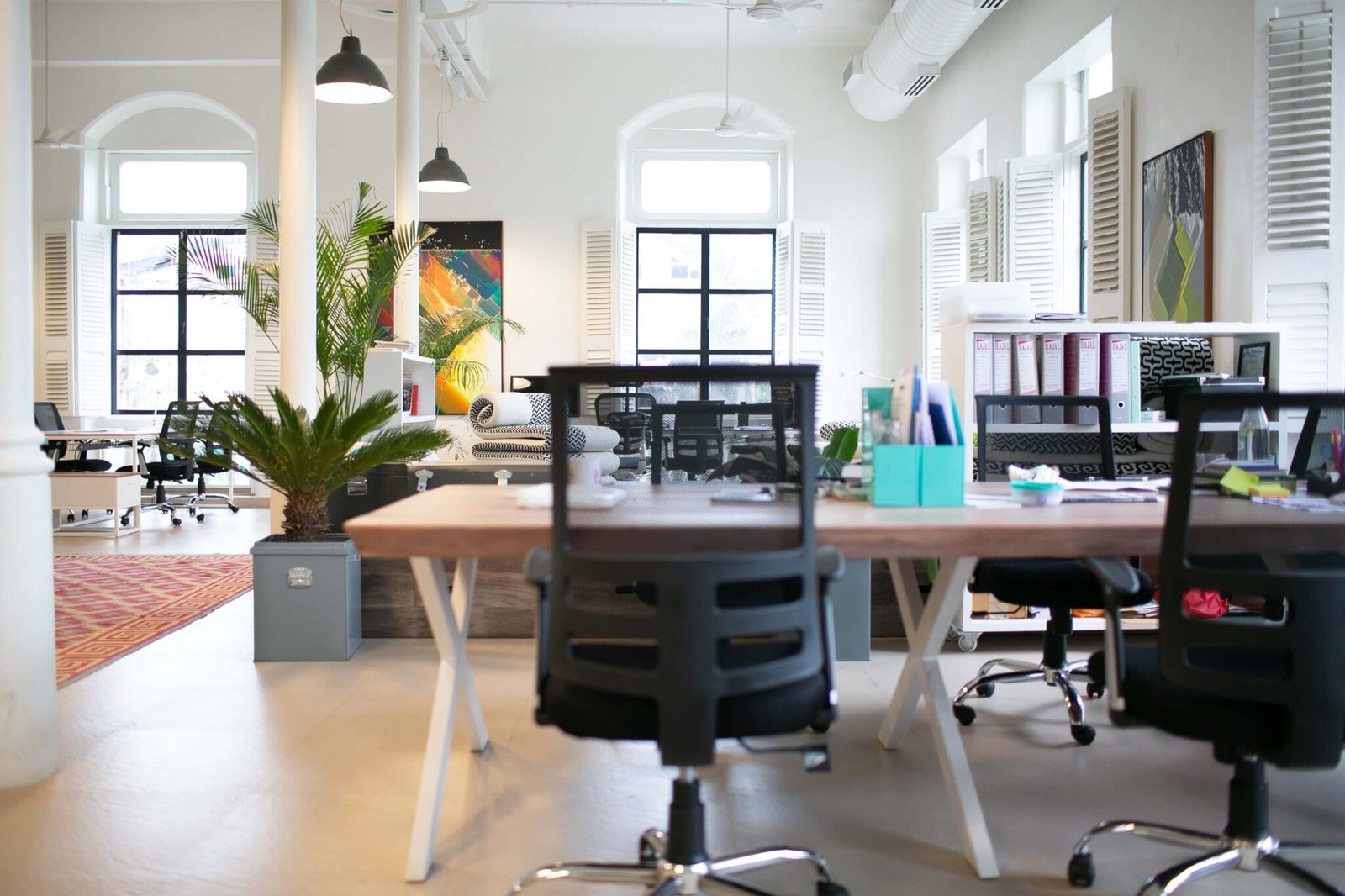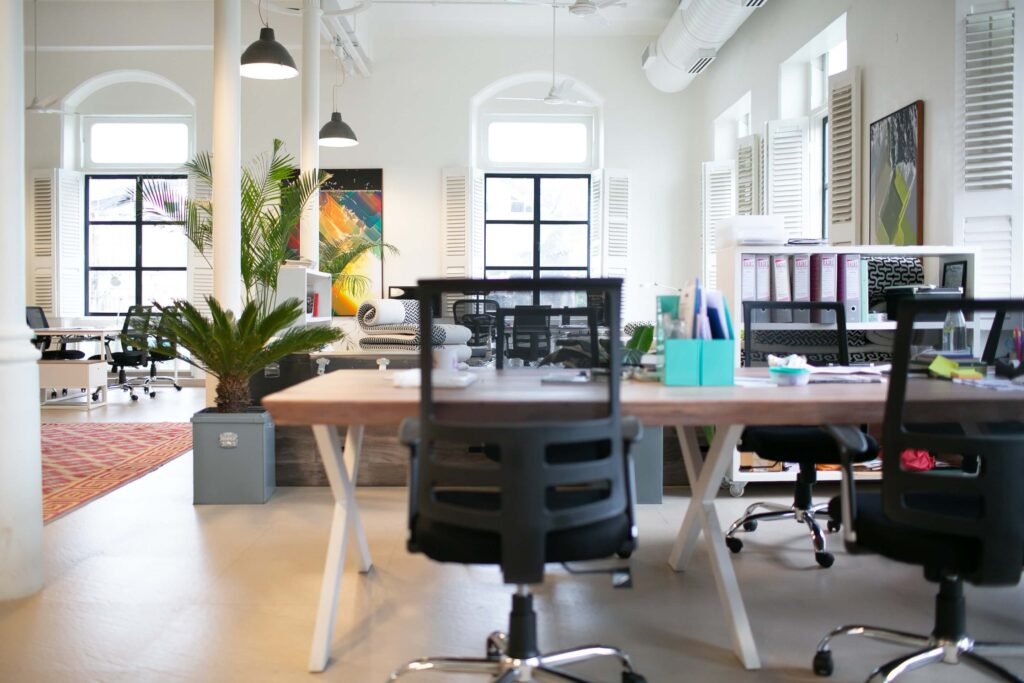 5. Flexibility 
When hiring a virtual assistant, look for someone who can communicate with you even after regular business hours.
If your virtual assistant works from home, they are more likely to be "on call" for you, even if it means taking a late-night phone call or responding to an email in the wee hours of the morning. This adaptability is especially valuable if you run a fast-paced business and require someone who can complete tasks on the fly.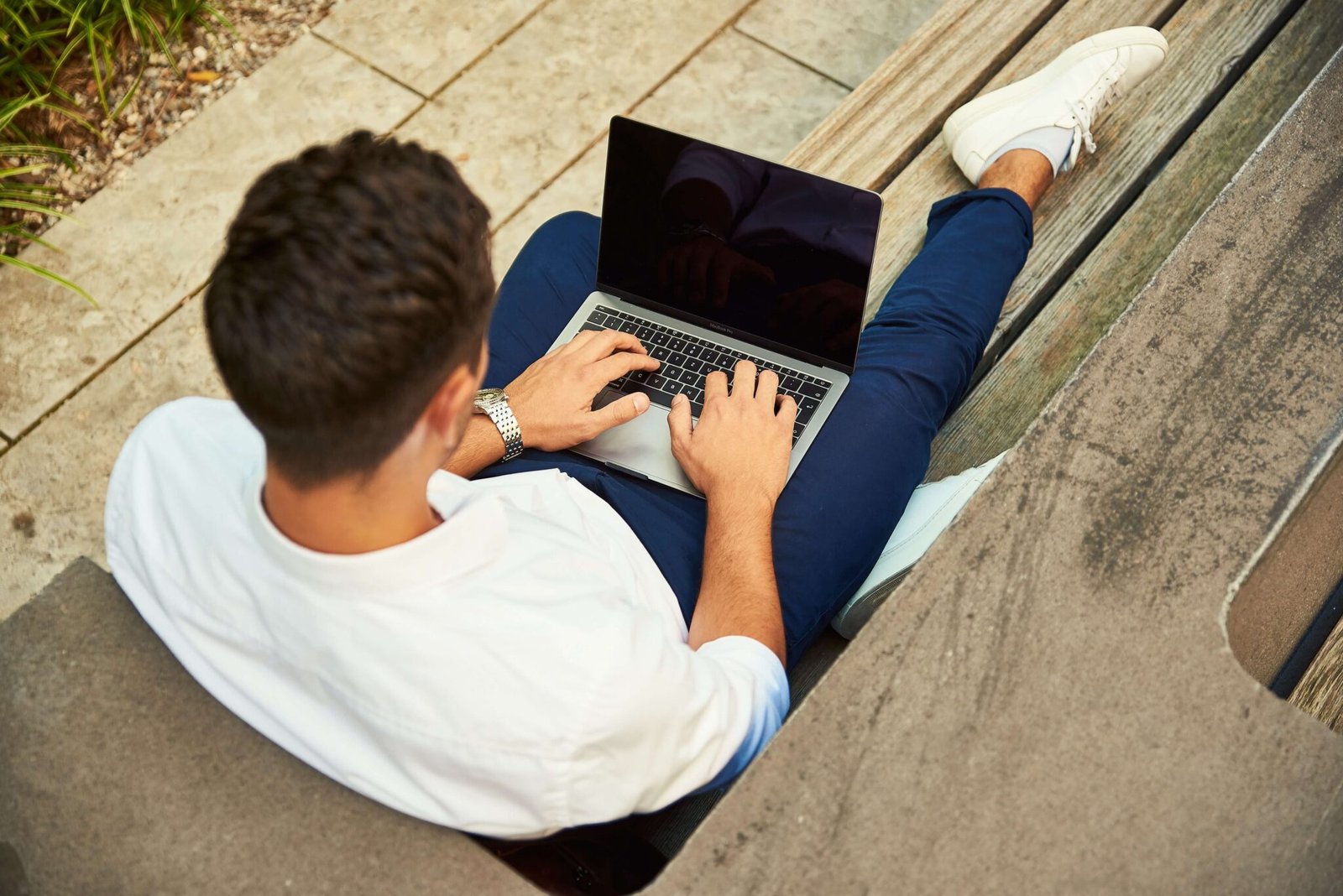 Expand Your Business Capabilities
With flexible hours, no costly benefits, and a focus on administrative tasks, it's easy to see how using virtual assistance can help your business grow. You will not only save money on overhead, but you will also gain the freedom to direct your attention and focus on your business's bigger picture and goals.